Welcome to the official website for Montgomeryshire CAMRA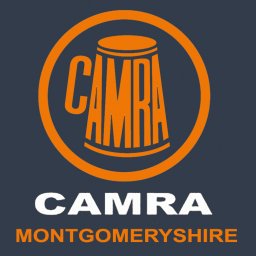 The Campaign for Real Ale (CAMRA) promotes real ale and publicises where it can be enjoyed, attempting to improve quality and choice. It also fights to save pubs and breweries from closure, and to preserve the character of the traditional British pub with all its cultural, historical and architectural aspects.
Montgomeryshire CAMRA is the local organisation that promotes these objectives with our branch area covering a large area as far north as Llansilin to Llangurig in the South. We are proud to have over 100 pubs in the area supplying real ale, with many of these being rural.
We organise branch meetings, beer festivals, and regular trips to real ale pubs in the more outlying parts of the branch area.
We also select pubs within the branch area for CAMRA's national Good Beer Guide, make an award for Pub of the Year and hold a variety of trips to breweries in the Montgomeryshire and Shropshire area.
For further detail, click the tabs on the left-hand side of this page.